National Paintball Fields Brisbane in Blacksoil
by Ben
(Goldcoast)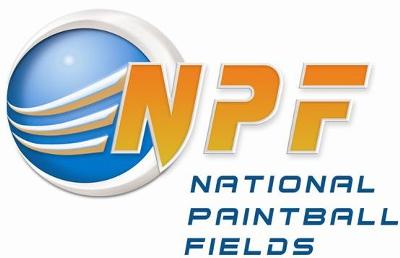 National Paintball Fields Blacksoil
Congratulations guys at National Paintball Fields I've never felt so happy to spend my money and that's before the game. Great staff so friendly especially Emma, Thanks my mates and I can't get over it.
....WOW... I was unsure what to expect, I thought it would be a fun couple of hours. Fun was an understatement my heart raced with adrenaline the whole time. I felt like an action hero... and a scared little boy but as soon as I shot my first enemy, i got right into it I was literally in the zone I felt like a solider, i was crawling through thick bush with enemy fire whizzing just inches over my head. What a rush. I had enemy fire come straight at me I was firing back then WACK!! I was hit in the shoulder, Hit I yelled wow you can feel that.. But that was it no more pain just my mind racing get back to the flag, I need to get back and hold off the enemy.
Wow I still can't get over it eBay here comes the PlayStation, what a workout I thought I was reasonably fit but my gym has a new competitor.
I've never been a sports player but I'm hooked for life.
www.npf.com.au or National Paintball Fields Blacksoil on Facebook that's where I got a great deal.

Join in and write your own page! It's easy to do. How? Simply click here to return to Paintball Fields - General.